If you sign up for Etsy using my
referral link
you will receive $5 towards a purchase in any Etsy shop.
This is wonderful! For every two friends that I refer who buy, I will get money to use towards a purchase, too!
Once you sign up, you can do the same and earn more dollars to spend at your favourite Etsy store. :)
It's a never ending cycle!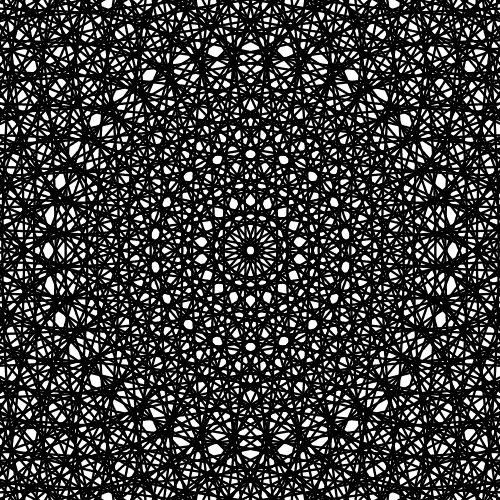 Spin spin spin.
Well, it ends eventually. You can only earn up to $100 dollars but that is nothing to sneeze at.